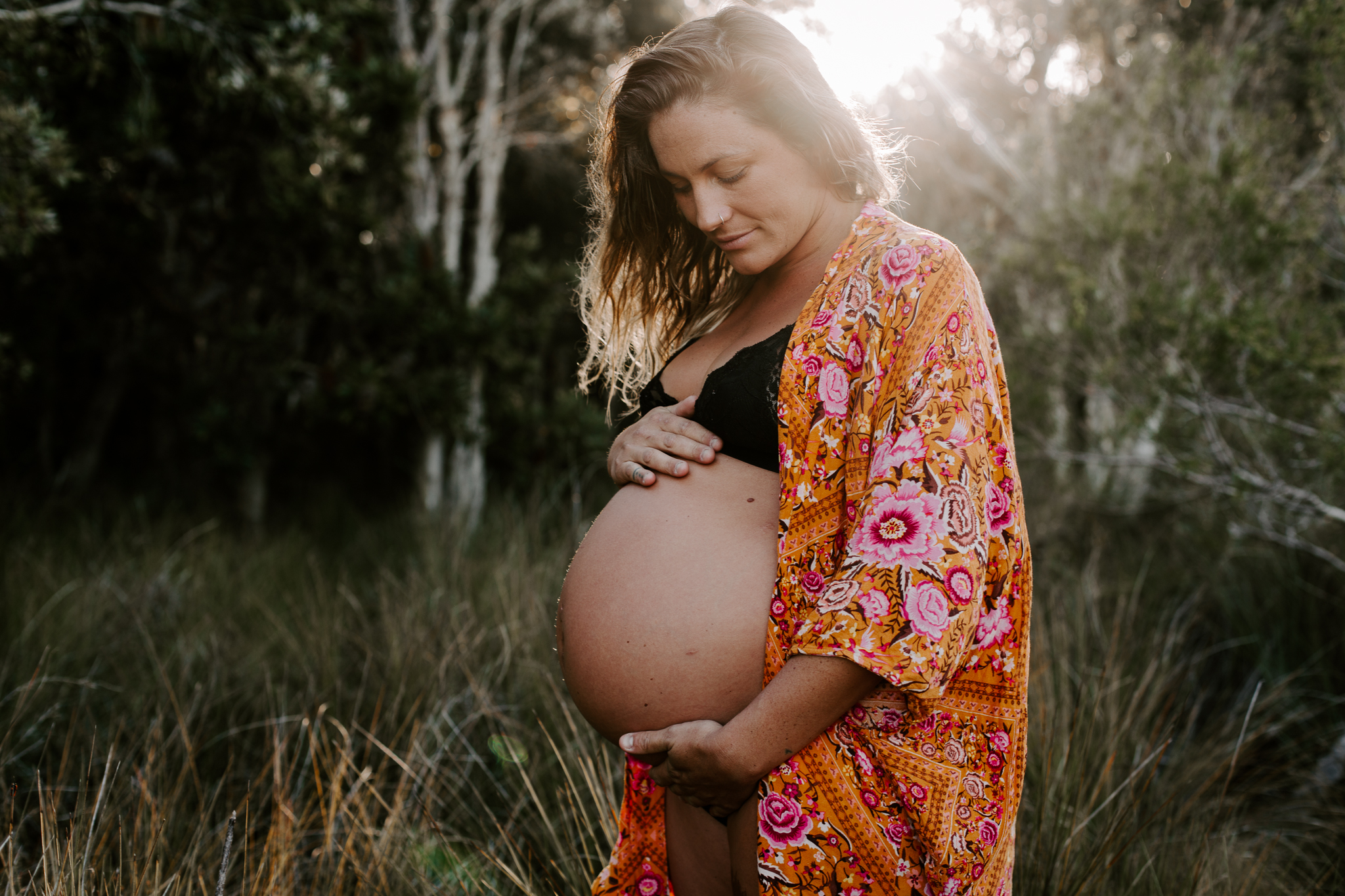 Being a mum of two little ones, I am passionate about capturing all the stages of motherhood. I want my photos to take you back to all the little details that for now seem insignificant but will one day be everything. The longing to meet your new bub while pregnant, the feeling of tiny feet kicking inside, a newborn babies tiny button nose or your toddlers cheeky little grin. I want to capture the emotion of motherhood, the heart bursting love that comes with babies.
Book a maternity shoot and newborn shoot together for a discount.
We are all a little guilty of taking so many photos of our children and never putting ourselves in the frame. These are the photos I want your children to look back on when they are older and see the love in your eyes for them. Whether you want to capture a milestone such as a baby sitting up, walking, a birthday or 'just because', you can never go wrong documenting these fleeting days. I want to give you images you can look back on one day and see that despite the endless sleep deprivation, teething and toddler tantrums, these really were the days.
Family shoots are relaxed and fun and usually focused around simple activities like exploring, flower picking and playing.
Contact me for information on available packages and investment.